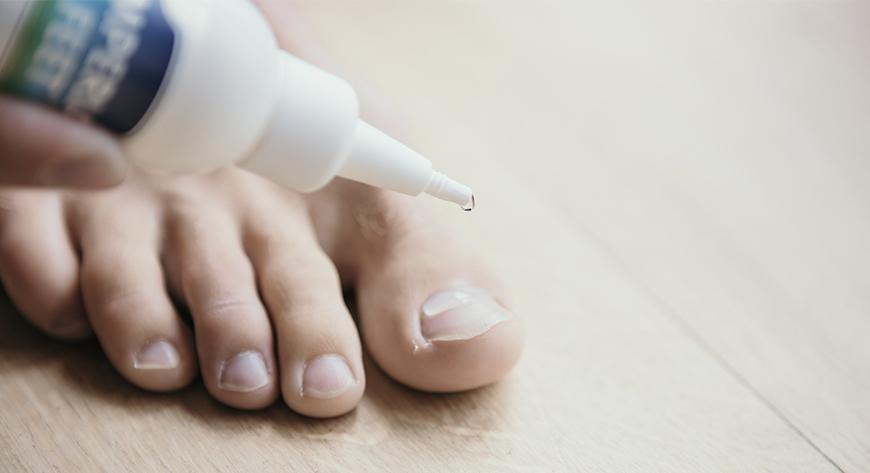 Do you practice surfing, diving, or sailing? Follow these tips for healthy feet!
The adrenaline and freedom we feel when practicing water sports are so intense, that we almost always forget to pay attention to our feet.  Sometimes we suffer from injuries such as blisters, cuts, bruises, and others. But don't worry, here are some effective tips for you to enjoy the water with peace of mind!
It's important to understand that when practicing water sports we are in contact with different surfaces at different temperatures. And during the spring season, the practice of water sports - in which we go barefoot - is increasing. 
Ensure yourself many years of comfort and miles covered!
Surfing, paddle surfing, windsurfing, or kitesurfing are some of the most common water sports. Although other types of practices such as snorkeling or scuba diving, in which the feet are covered by fins and protected by socks, it's also advisable to follow certain recommendations.
6 tips for foot care
The incidence of the sun should also be considered since the feet are very sensitive to contact with the sand on the beach, which literally 'burns' at certain hours, and with the instep, since this is an area of maximum solar incidence. So, we share 6 tips for foot care:
Apply water-resistant sunscreen on insteps to avoid burns.
Warm up your feet and ankles, which are under a lot of stress.
Flex and stretch your toes to avoid numbness.
As far as possible, try to shift your weight from one foot to the other when you are on a surfboard.
When you finish scuba diving, remove your water shoes immediately to avoid conditions such as skin maceration and overheating of the area, which can cause fungus.
Prevention and treatment of fungus are easy.
The issue of fungus is not taboo and is easy to attack. Starting by wearing flip-flops in public showers and not letting anyone borrow your water shoes. But it is also true that the environment that is created in water shoes after an immersion, wet, warm, and with little light is the ideal environment for fungus to proliferate
In other words, it's not unusual for water shoes to be "infected", thinking that foot fungus, like any other fungus, reproduces by spores, which means that it does not have to be living in the water shoe, it simply left its little seed waiting for an unwary foot.
 A complete line of care for your feet
That being said, the first thing to do is to treat your feet, because if you don't cure the fungus, no matter how much you disinfect the water shoes, the lesion will remain there. For this, we recommend the Nail Mycosis Solution and the Athlete's Foot Solution, as well as our Foot Deo Spray, are also very effective. We have a complete line that will help you to get out of any foot problem, you can click here: https://bit.ly/2PFdKUm
Now you know it, whether you are a fervent follower of water sports, or simply like to enjoy the beach in the form of long walks, you must consider these series of recommendations that can be very useful. See you next time!