Article: 7 healthy feet tips: A guide for men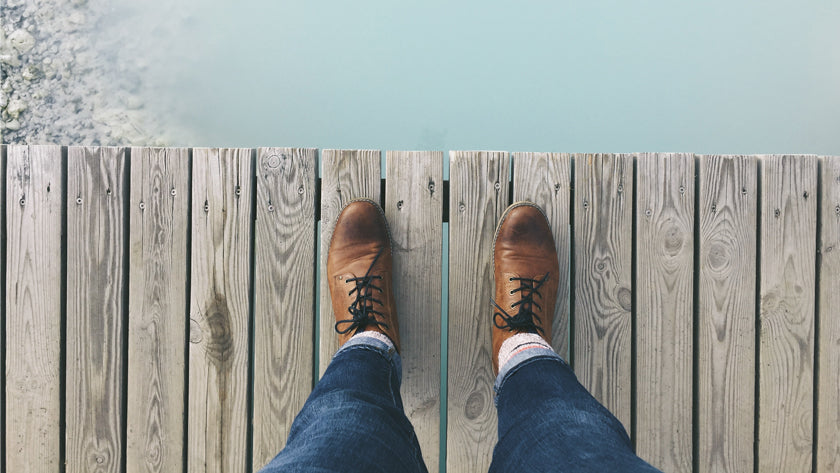 7 healthy feet tips: A guide for men
Even if work responsibilities are too many, and leave limited free time, men can easily avoid uncomfortable situations such as nail fungus, athlete's foot, corn, or excessive sweating. We'll show 7 fast steps to maintain your feet' health without skipping your daily tasks. Let's get this started!
Feet are the ones that support your body weight, keep your balance and carry you from one place to another. If you follow these practical bits of advice, you will feel better than ever!
Cut your nails regularly
Many people let their toenails grow until they are already painful in their shoes. We recommend trimming your nails approximately every 15 days and just after the bath because your nails will be softer due to the hot water. Cut them in a square shape to avoid ingrown nails. 
Always dry your feet very well after bathing
It's essential to dry very carefully, especially between the toes. This small action will prevent the appearance of fungus and, consequently, smelly feet.
Change your shoes regularly
Experts recommend changing shoes every 6 months will help your foot prevent fungus, ingrown toenails, and other types of injuries resulting from prolonged use of footwear. 
Removing roughness from the feet
The heel area and the front part of the foot usually become hard over time due to the constant rubbing with closed footwear. You may take a hot bath and use our high-quality Stainless Steel Foot File on these hardnesses. Then apply a cream to soften your feet like Imperial Feet Urea Balm, and that rough situation will be history!
Caring for smelly feet
There are many alternatives to avoid bad foot odor; we suggest the Imperial Feet Foot Deo Spray and always remember that the important thing is to apply regularly.
Brushing your feet
Men who have excess hair on their feet and are more daring may choose to wax or trim their hair with scissors or razors so that their feet will
look and feel more suitable
.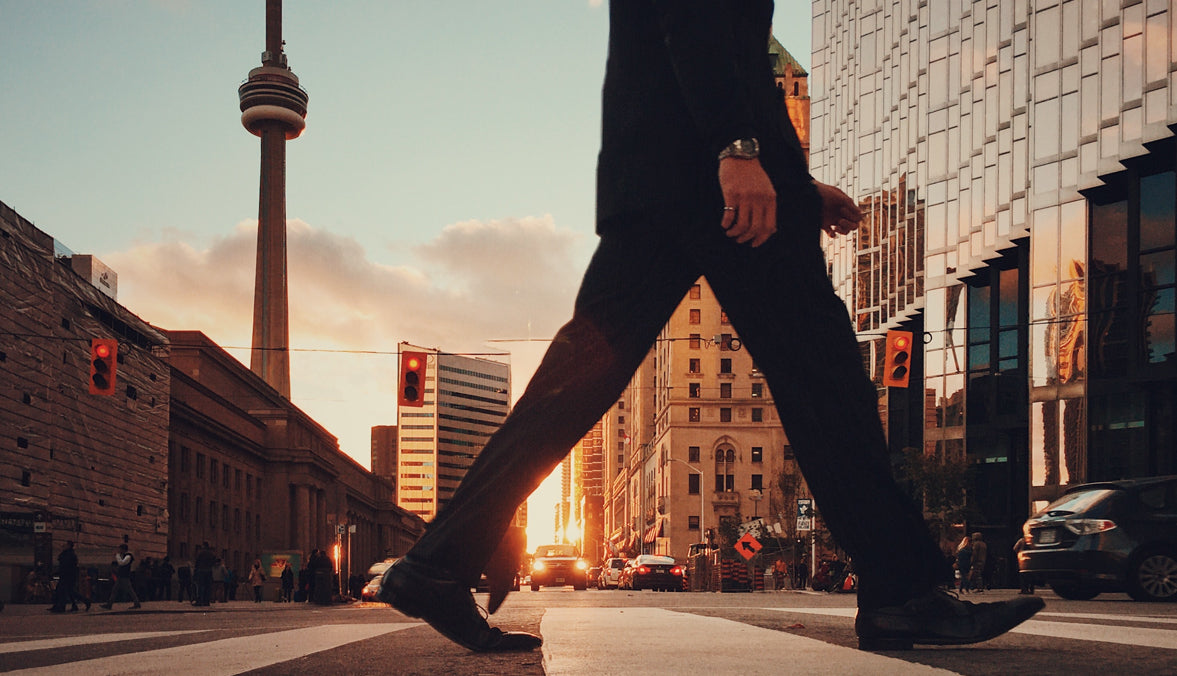 calluses
Signs to replace shoes for men
Often people are not aware that footwear doesn't last forever. From Imperial Feet, we tell you basic red flags to change your shoes. If you don't do it on time, you may suffer injuries to your nail...
Read more