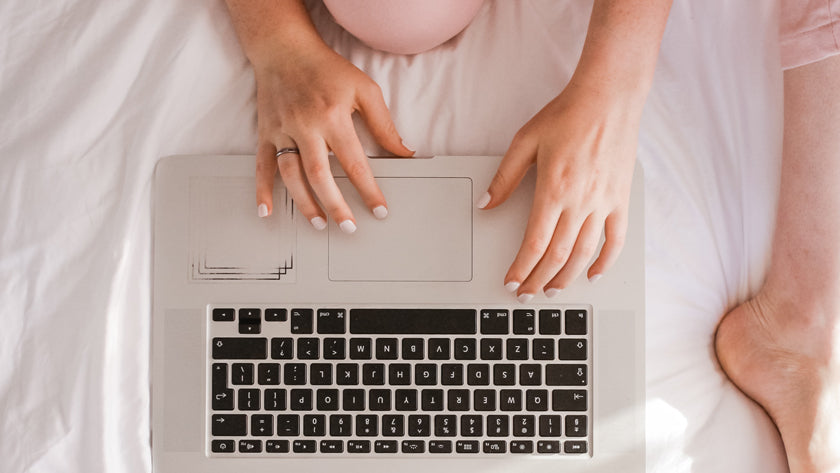 Foot problems during COVID-19 and how to avoid them!
COVID-19 pandemic has become a significant challenge for all of us over the past two years, and spending so much time indoors hasn't been an easy one. Some negative impacts on our foot care have arisen, and we will show you to prevent them easily!
Working from home or simply staying locked down has caused people don't wear shoes often. Dr. Ryan L. McMillen, chief of Podiatry at Allegheny Health Network, has witnessed a variety of foot conditions during these times, according to an article published by observer-reporter.com.
Dr. McMillen explains 'people who spend a lot of time barefoot at home during the quarantine period have developed plantar fasciitis and metatarsalgia. The lack of arch support and padding for the feet has contributed to it, and it occurs even more with people who have hardwood floors and tile in the main portions of their homes.'
Metatarsalgia is a condition in which the ball of the foot becomes inflamed and painful. Plantar fasciitis causes heel pain because of inflammation of a thick band of tissue that runs across the bottom of the foot connecting the heel bone to the toes. 
So what should we do to avoid foot injuries? 
Arch support
It is important to wear footwear that allows support and cushioning, especially for people with high arches or flat feet. Wear sandals with good support or a pair of sneakers easily to slip off and on. This simple action will avoid placing extra pressure on the ligaments and tendons of our feet. 
Short time barefoot
The foot will directly absorb all the impact of the bodyweight without any support, and over time, it can affect the knees and hips. Besides, when you are barefoot, you are exposed to a direct hit over a piece of furniture or a table at home.
Beware of exercising 
Not all, but some gyms have opted to limit their hours or close their doors, which has led to people exercising from home sometimes. Always wear your sneakers when exercising.
Adapt your home to new activities 
A great tool is a gel or anti-fatigue mat for the kitchen, work spots, standing desk, or related where people tend to stand for many hours to minimize future unpleasant joint pains. 
A little bit of training
Walking is a low-impact way to exercise without adding more stress to our feet.
Pamper time
A simple method that brings instant healing effects is soaking your feet in Epsom salts. Its high magnesium properties are excellent for blood flow, and they will give you an incredibly relaxing experience.
Do it little by little, but make the change
If we choose to be healthy, we must activate new things in our lives. 

Photo by Drew Coffman on Unsplash

It's ok to start a new habit slowly but progressively. For example, start using a pair of shoes at home for 2 hours, and every day increase it until wearing them the whole day. 
These are general recommendations made by podiatrists to avoid further injury to your feet. The key is don't overthink and start in 3, 2, 1! See you next time!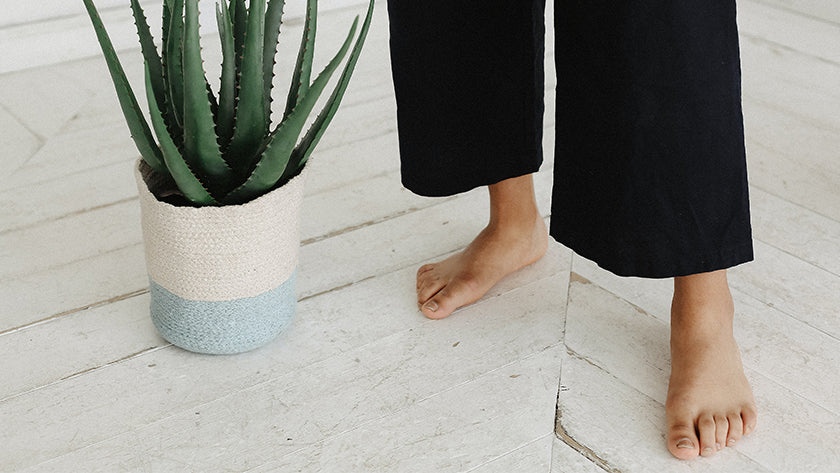 Different types of foot problems
Our feet are our day-to-day walking allies. Absolutely,  but what happens when they suffer from discomfort?  Reasons may vary greatly, and that's why we present the most common foot problems and ho...
Read more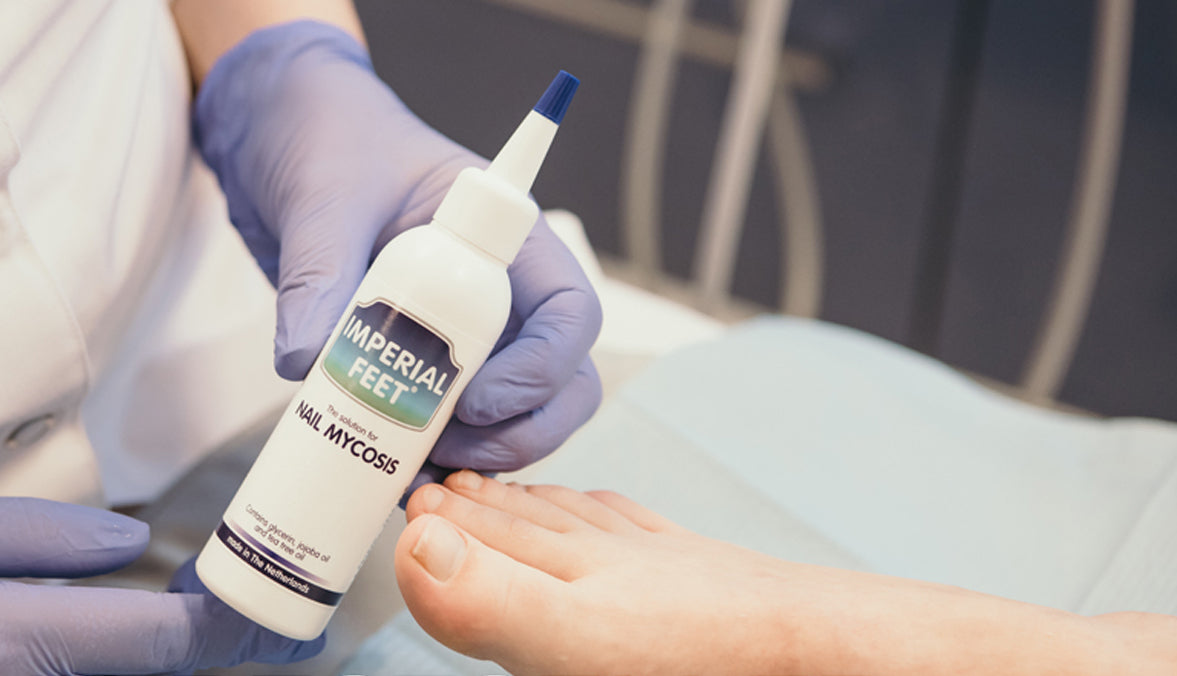 The Internet has plenty of information about diabetes control, but today we want to provide information to take control if toenails get infected with fungus. Let's find out together how to deal wit...
Read more