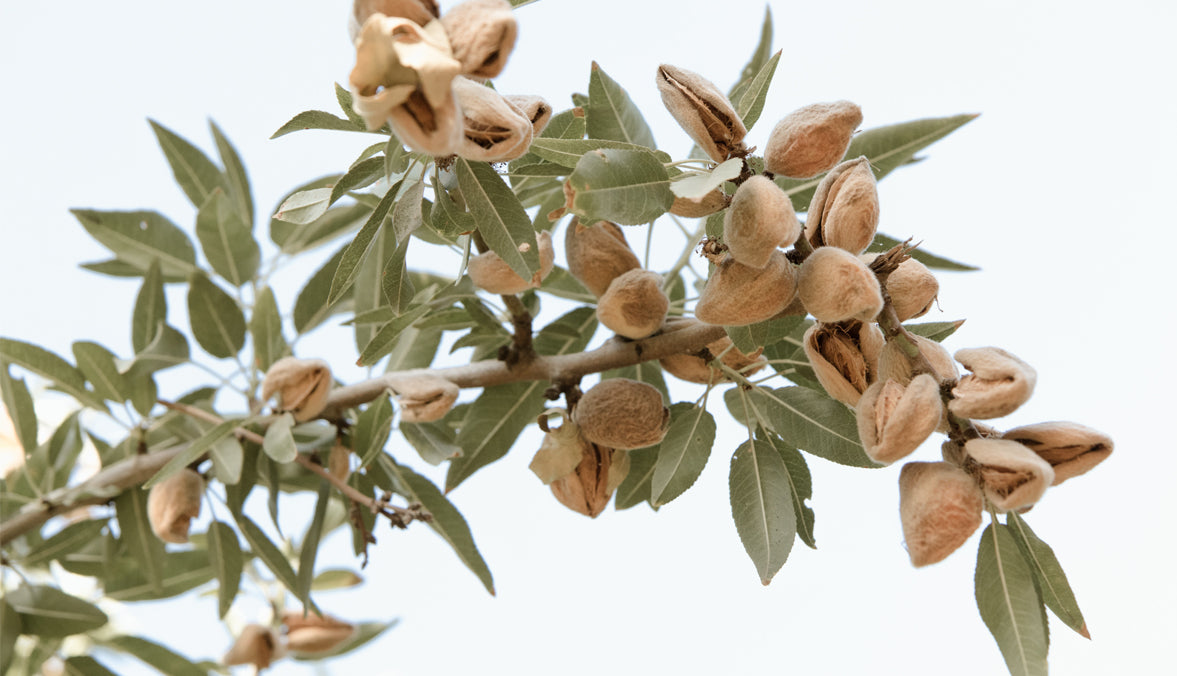 How almond oil benefits our feet
Traditionally, almond oil has been an excellent choice when treating skin conditions. But it is also used in our formula created to eliminate an athlete's foot. Would you like to know more about it? Keep on reading!

Almond oil is famous for being a rich source of nutrients and minerals. It has multiple benefits for the skin, and at Imperial Feet it plays an essential role in the Athlete's Foot Solution product to prevent or cure an athlete's foot.
Athlete's foot is a foot fungal infection, and it may also appear between the toes. Many people suffer from this fungal skin infection, tackling itchiness and peeling skin. Almond oil protects the skin and prevents cell damage.

Almond oil works naturally to enhance the health and wellbeing of the foot. It can help efficiently to decrease the issues of infection while improving the health of your foot.

How almond oil protects the skin

The properties of this oil are vast: It contains monounsaturated fats, essential fatty acids, such as omega 3 and omega 6, antioxidants and vitamins E and B, the most used for skin care because they help regenerate and protect the skin from external factors such as pollution or cold.

How can you get rid of an athlete's foot? 

If you experience symptoms of athlete's foot like peeling skin, itching, and burning, we recommend a care routine that includes the following steps:

1. Clean and dry the infected areas.
2.  Apply Athlete's Foot Solution and gently massage the affected skin.
3. Make sure to use it twice a day for a week after showering and before going to bed.
4. You will notice the results in 4-7 days.
Taking care of our feet is not an option, it should be a habit, since the body's movement from one place to another depends on them. We do not want this to become an arduous and painful task.

The best thing about a foot care routine is that it is health rewarding, easy and takes little time. Feel Imperial with our products!