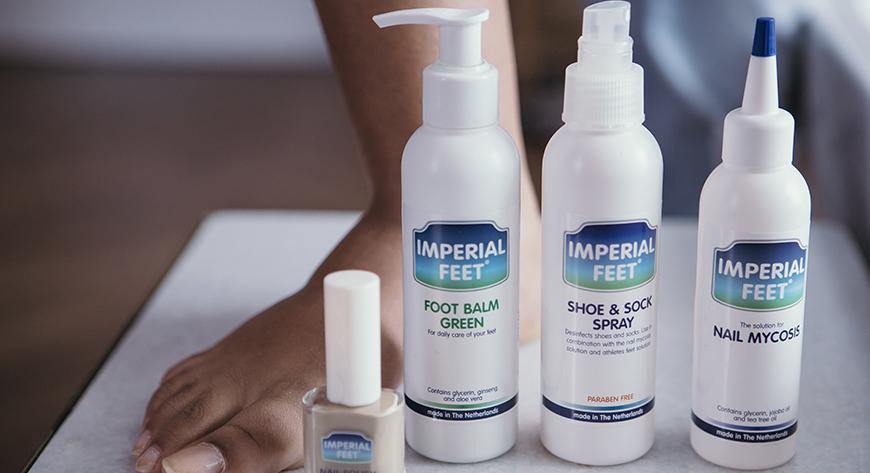 Meet Kiki Venouka, co-owner of StatusMed Hellas Health Care
Imperial Feet's global distributor network is always growing, and in this March issue, we want to tell you about the fantastic work that our partners in Greece have been doing for the past five years. 
Greece is a destination worthy of inspiration because of its beautiful landscapes and treasures, but it is also a country with a special interest in the health of its people and visitors. Many people are taking care of their feet' health and the acceptance of Imperial Feet products has been very positive. According to the customers' opinion, the quality and the results offered by the products are really good.
The beginning of a strong long-term alliance
Kiki Venouka is the co-owner and CEO of StatusMed Hellas Health Care, a company established in 2004 to represent medical and pharmaceutical products in the Greek and Cyprus market. Kiki has 30 years' experience in this field and when she met Imperial Feet, she knew it could be a successful business story.
"Imperial Feet Greece & Cyprus started at the end of 2016 after meeting Imperial Feet's CEO Sylke Bommel. We both realized that together we can develop and promote the products in our markets very quickly to gain ground and market share against other competitors with more years in that area" explained Kiki, and she also mentioned:
We are not just traders - distributors of medical and pharmaceutical products, we have the advantage to know this field from the inside and at the same time, I trained in Podology"
"Due to the development of mutual trust and friendship, we now feel like partners", Kiki Venouka.
According to Kiki, her goal is to always offer their customers reliable and safe products plus high-quality health services dedicated to the care and treatment of feet and nail diseases. She also made the point that partnering with Imperial Feet is very rewarding because they share the same ideals, in her own words: "We have always done for reliable products and for professionals who will also understand our professionalism and reliability. We recommend Imperial Feet to others as our priority, because we believe in the brand"
Imperial Feet is an innovative Dutch brand specialized in quality foot care products formulated with natural ingredients that provide effective and proven results. Our selection of 16 products is available in more than 30 countries and has been featured by professionals and nail celebrities reaching thousands of clients worldwide.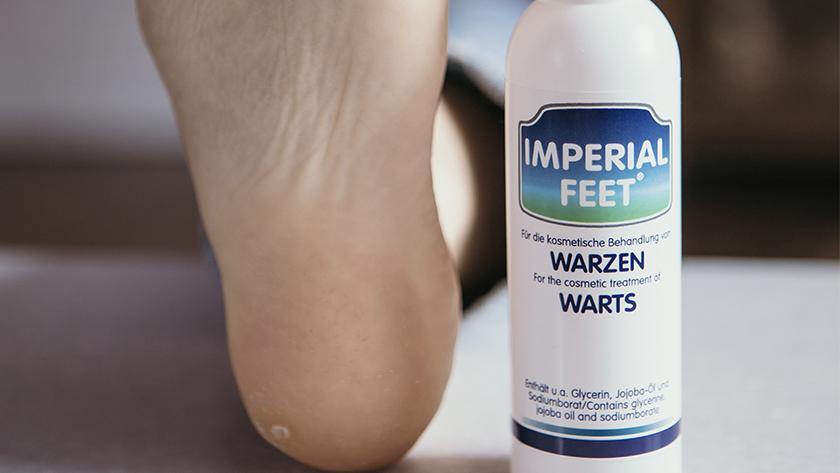 How to get rid of a plantar wart
Warts are very common growths on the skin caused by the Human Papillomavirus (HPV). Fortunately, Imperial Feet is always here to help you recover your feet's health in an effective and simple way. ...
Read more