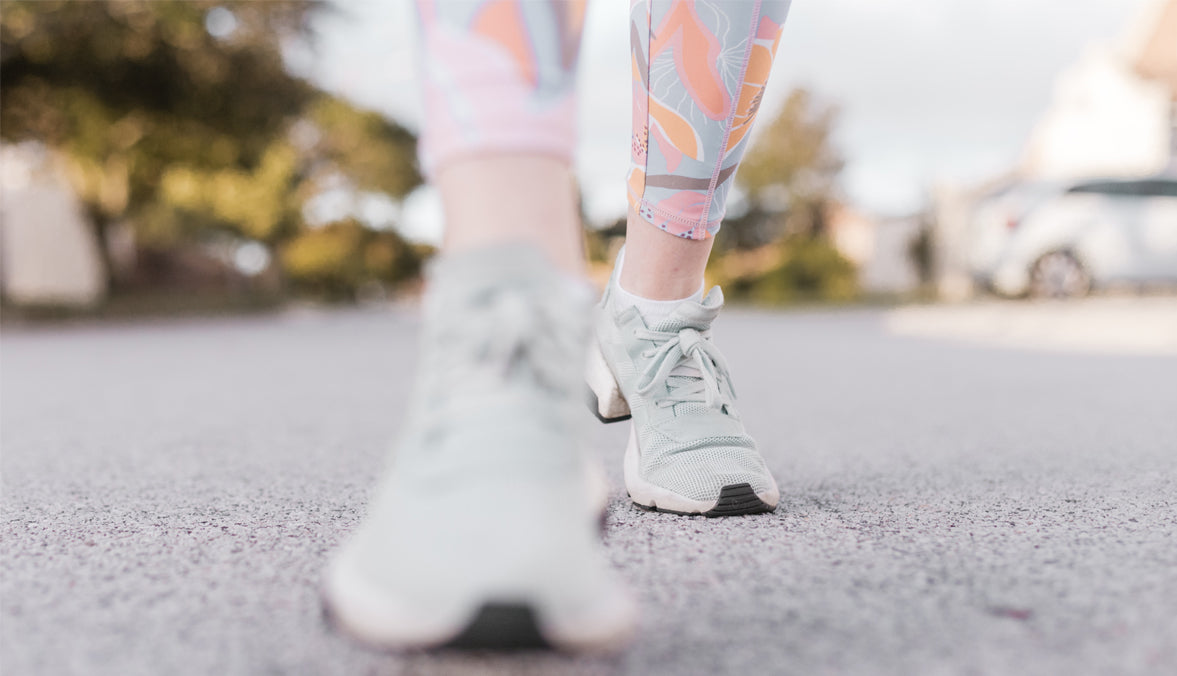 Guide for taking care of your feet's health
Did you know that a person takes, on average, 10,000 steps per day, and about 3 million steps per year? Each step can put two to three times the force of your body weight on your feet. In other words, your feet support the entire weight of your body and are responsible for coordinating movement and balance. 
To start taking care of your feet's health, you may follow these tips:
Make the right choice of shoes
When choosing a shoe, don't select by size or brand. Choose according to the anatomy of your foot. Try on shoes at the end of the day. Don't expect the shoe to give way in the future. The heel should fit comfortably without slipping. Walk for a while before you buy them.
Wear properly
Shoes should fit snugly, neither too tight nor too loose. They should not be too narrow at the toe, or they could cause chafing and blisters. Materials should be flexible and breathable. Avoid shoes that are too flat or too high heeled. The appropriate shoe heel height should be between 2 and 4 cm. In addition, the shoe heel should not be thin, but occupy the entire base of the heel. 
Regular washing
The feet are a part of the body that tends to sweat more than others. Wash them with a mild soap or antiseptic. Do not use hot water, as it may remove the natural oils from the skin, so it is better to use lukewarm water. Dry them very well to prevent fungus from forming.
Exfoliation
The skin on your feet is thicker and accumulates a lot of dead skin. To prevent corns and calluses from occurring, remove this skin with the Imperial Feet Foot File (before doing so, soften the area by soaking your feet in water using our Foot and Leg Scrub.)
Moisturizing
Feet often become dry and cracked. To prevent this, apply moisturizer and massage in circular motions along the entire sole. You can apply Urea Foot Balm or Fissure Balm.
Take care of your nails
You don't need a professional pedicure, you will only need to cut and file them every two weeks or so. Do not use scissors but a nail clipper. Try not to cut them too short or they might hurt when you walk. It is also important to file the corners afterward so that the angles are not too sharp.
Massage
A 5-minute massage at the end of the day will be enough. You can use Foot Balm Green. Use your thumbs to press the soles of your feet in a circular motion. Don't forget to massage the instep and ankles. All this improves blood circulation in the feet and legs.
Continue reading!
We always provide easy-to-implement content to take care of the most frequent foot conditions. Stay with us! 
Consulted sources: 
The American Orthopedic Foot & Ankle Society (AOFAS), and American College of Foot and Ankle Surgeons (ACFAS).