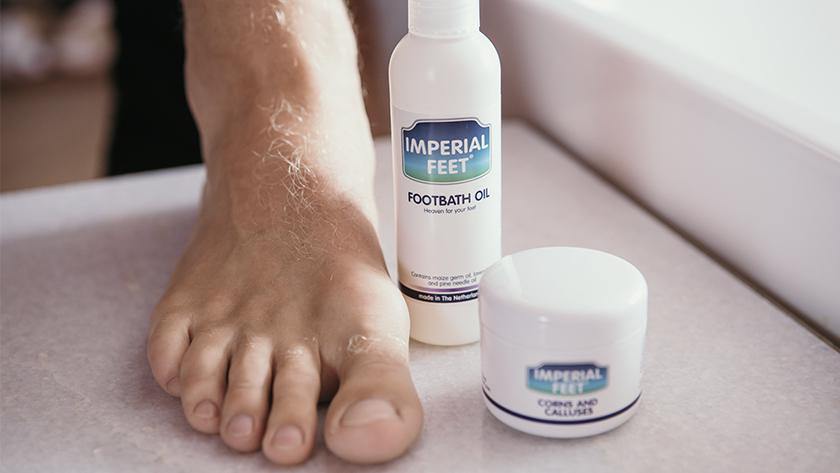 Tips to Get Your Winter Feet Ready for Spring
Spring is just around the corner, and with it, good weather and warmth. With this temperature change, we make a renewal of our wardrobe and use lighter and less warm clothes. Closed footwear such as boots is replaced by other footwear that allows the feet to perspire, often leaving them in the open air.

Calluses, blisters on the feet, athlete's foot, bunions, pain in the sole, among others, are ailments that can affect our feet after many months in which they have been covered by footwear.  Now it's time to get to work and start with the first care to show off beautiful and healthy feet this spring.

Here are some simple tips for the care of your feet:

Choose your footwear wisely
Spring is a time of changing weather, with hot seasons requiring footwear that leaves the foot in the air, rainy days when we need to protect our feet from water, or colder seasons when we need to keep our feet warm. When choosing footwear, several aspects should be taken into account:

1. They should be flexible to avoid chafing and blisters.
2. Breathable to avoid excessive heat.
3. Suitable to our feet to avoid feeling any pressure.
4. In open shoes, make sure they are well-fastened to the foot to avoid sprains.

Check your feet in detail
In winter countries, your feet have been covered for several months. Their maintenance may have been somewhat neglected since they were not in continuous view.

What should we examine?

- The proper trimming of the nails to prevent ingrown toenails from forming.
- Any hardness that may have appeared on the sole.
- Any area of the foot that may be painful.

Exercise your feet
With the arrival of good weather, we can take the opportunity to walk barefoot on surfaces such as grass or sand on the beach. This practice is one of the best exercises to tone all the muscles of the feet and promote blood circulation.

Self-massage and socks made of natural fabrics:
We must not forget a small massage after bathing (it favors circulation and relieves foot pain) with moisturizing cream. At the same time, it is advisable to choose socks made of natural fabrics (cotton) because they favor perspiration and not synthetics.

All these tips will help you to welcome spring in a good way and to show off your healthy and well-cared feet with Imperial Feet Products!
Top 8 products for summer 2020!
Top 8 products for summer 2020! Finally hot days are here and the inevitable invitation is coming: "Would you like to come to the beach with us this weekend?" At that moment, your mind travels at...
Read more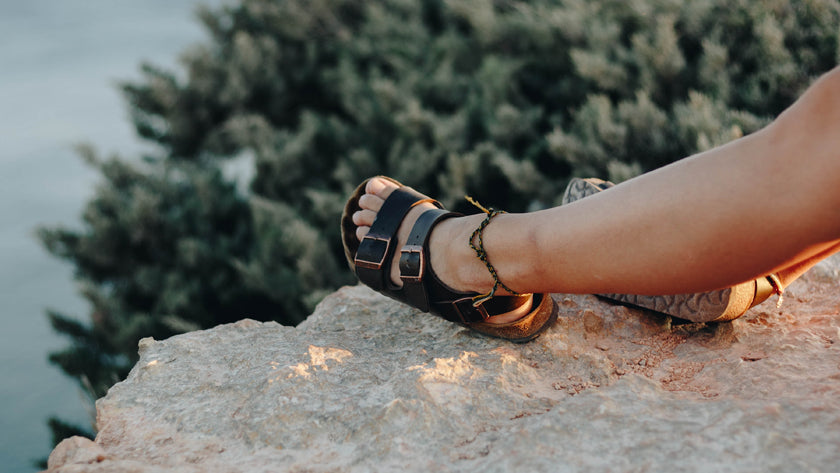 Why sandals are bad for your feet
Our favorite footwear during hot days, but ... do you know the risks of wearing sandals all the time? This practical information will help you prevent injuries and enjoy the summer just the way you...
Read more