Article: Useful tips for healthy winter feet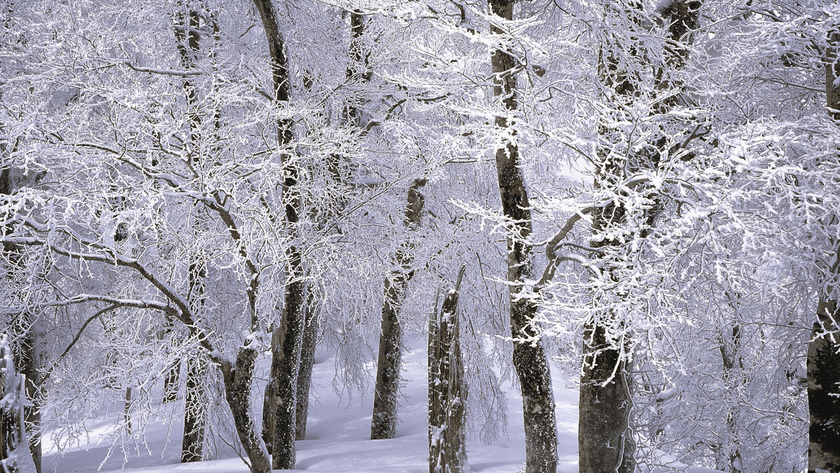 Useful tips for healthy winter feet
We are heading to the year's coldest days and low temperatures are a risk for the health of our feet. This is why it is smart to take precautions using helpful information to avoid further complications.
These days a variety of situations such as humidity produced by having the foot covered, friction with the edges of the shoe, and the lack of correct transpiration of the skin and nail, may cause foot care problems. Having a swollen foot in the cold is more common than you may think and can be easily prevented.
Don't worry! We are providing you with valuable guidance from specialists in the matter. Check these tips that will significantly help you in the winter season. You will love it!
THE 10 BASIC WINTER FOOT CARE TIPS

The Official College of Chiropodists of the Valencian Community in Spain has developed a decalogue with recommendations about your feet care during the cold months:
Use footwear that is not tight so you can prevent obstructing blood flow.




Avoid long showers with hot water or standing for a long time close to heat sources such as a stove.

Keep your feet dry, and avoid any humidity.

Move your legs frequently to stimulate circulation.




Take care of your diet and include vitamins that help blood circulation. 

Avoid dairy products, as they increase the feeling of cold, and also caffeine because it compresses the blood vessels.




Drink water regularly because dehydration can cool your feet.




Take contrast baths with hot and cold water.




Avoid smoking. Nicotine affects circulation.




Apply some cream, always indicated by a chiropodist, to keep your feet warm and hydrated. 
Cold calls for winter sports!
Many athletes wait for the freezing season to practice sports such as skiing, snowboarding, mountaineering, ice skating, or hiking. These kinds of activities expose our feet to a long effort for hours, with an accumulation of sweat that can lead to injuries. 
That's when Sports Podology experts become more relevant! Dr. Victor Hidalgo, a Sports Podiatrist from the Clinica del Pie in Malaga, Spain, brings out the following advice to avoid foot pain and toe health problems for the winter season. 
A successful sports practice during the winter:
Use of proper footwear and equipment, otherwise it can produce an overheating of the foot with the consequent excess of sweat and humidity and it might end up becoming an "athlete's foot" condition.

 

As for the socks, it is recommended to use a  specific material that does not accumulate humidity and keep our feet at an accurate temperature. Also, the socks should have very few seams and adjust as well as possible to the foot to avoid rubbing and blisters.


Always warm up to avoid muscular problems, as you do in the summertime.

 

If you use insoles for walking you should also use them in the boots that are used for this type of sport.

In the case of sports such as trekking, it is recommended the use of waterproof and good quality boots.

 

After doing these activities it is advised to do baths to stimulate circulation: this consists of cold water foot baths, hot water, and finally, we would finish with cold water.
These are practical tips from a well-respected institution and a renowned specialist. We also suggest you go at least once a year to do a check-up with your podiatrist or sooner if you suffer any foot pain symptoms.
Did you enjoy the content?
Have you ever had a foot problem? Do you feel your toe itches? or are you looking for treatments but you don't know if they are really effective? We have the right products and information just right here. 
We are always producing practical and current topics! It's easy to share with whoever may need it. Remember to keep in touch with us via Instagram @imperialfeet