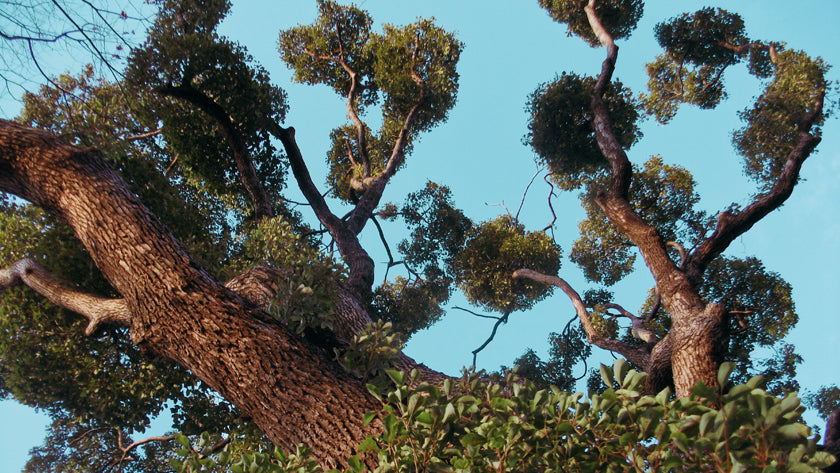 Benefits and uses of Camphor
Camphor is a substance that grandmothers always used, and the truth is that it has many beneficial properties for the feet that many people do not know. Just to mention one, it is an analgesic that relieves muscle aches. Want to know more about camphor? Stay with us!
Camphor is a kind of wax with analgesic and antiseptic properties obtained from the camphor tree belonging to the Cinnamomum camphora species.
So, Camphor is not only used to relieve chest congestion and inflammatory conditions as we used to know. Please consider never taking camphor internally or apply it to broken skin, as it can be toxic. As we know, it has a strong odor and absorbs very quickly into the skin. 
Although it's used for certain industrial processes, camphor can also be found in creams, lotions, or personal care products in small, recommended doses.
The following are some of the benefits you may obtain from those products:
Strengthen the skin.

Due to its antibacterial and antifungal properties, products that contain camphor can soothe skin irritation and itching.




Reduce muscle pain.

It has effective relief from cramps, spasms, and muscle stiffness.




Fight arthritis.

Its anti-inflammatory properties are not limited only to muscles. Studies have found that camphor may relieve joint pain and inflammation caused by arthritis.




Helps blood flow:

Camphor gives you a numbing and warming sensation and improves the circulation in your feet and legs. It hardens the skin and prevents blistering. 
Imperial Feet owns two fantastic products containing camphor. One is Foot Balm Blue, oriented for dry and itchy feet, and the other is Shoe and Sock Spray, which helps disinfect shoes and stops the growth of fungus. 
The cleaning sensation of these two products is very effective. You will feel their freshness almost immediately. Now that you know the uses of camphor through our foot care solutions, try them to enjoy its incredible healing properties. Thank you for being part of our community of readers!