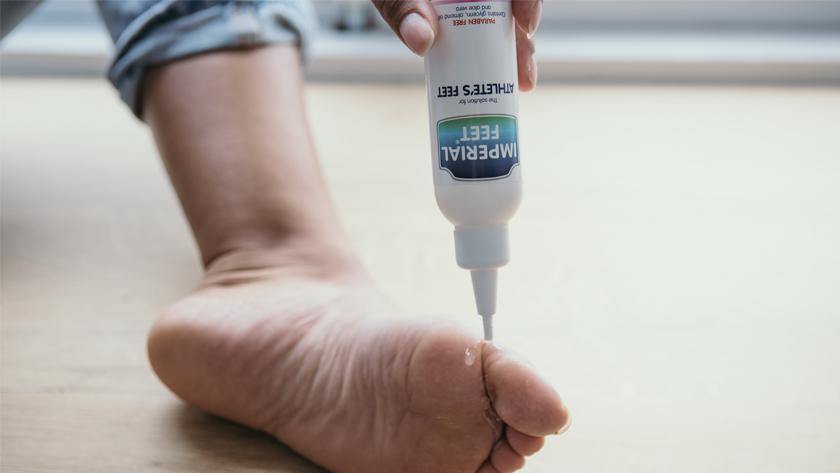 Get to know our 3 products with tea tree oil benefits!
Tea tree oil may not be too familiar to the general public, and neither are its benefits.  Tea tree oil is great for getting rid of all kinds of foot problems, from fungus to athlete's foot to ugly nail infections. Do you know which Imperial Feet products contain this wonderful ingredient? Keep reading!
What is tea tree oil used for? 
The tea tree essential oil's antifungal properties have been demonstrated in cases of fungus (mycosis). 
This article does not pretend to describe all the therapeutic benefits of tea tree oil because even if we wanted to, it would occupy many areas of the human body and also, many ways to use it by mixing it in its concentrated state with other elements. 
Instead, we highlight the 3 most important Imperial Feet products that include this precious ingredient in their formula, to help heal foot problems and help you recover your walking confidence.
Nail Mycosis Solution:
This is our #1 bestseller product! Nail Mycosis Solution is proven to repair and protect your toenail from fungal infections. Here, Tea-tree Oil is combined among others with Glycerin, and Jojoba Oil to bring you powerful properties for a natural and effective solution.
Athlete's Foot Solution:
This formula keeps your feet free of itchiness and peeling skin while keeping them nourished due to its richness in Tea Tree Oil and Almond Oil. The active ingredients keep your feet relieved while preventing reinfection.
Foot Deo Spray:
Our antiperspirant spray deodorant guarantees 24 hours of protection and fights all kinds of sweat or foot odor. Tea tree oil prevents fungal infections and its marvelous formula includes a pleasant eucalyptus and menthol fragrance to pamper your feet.
In all of the above Tea-tree oil is used for healing the nail and foot completely, and it is a great way to prevent the growth of the fungus during the treatment. Keep your feet healthy with our awesome line of products developed with in-depth research and guaranteed results.
See you soon!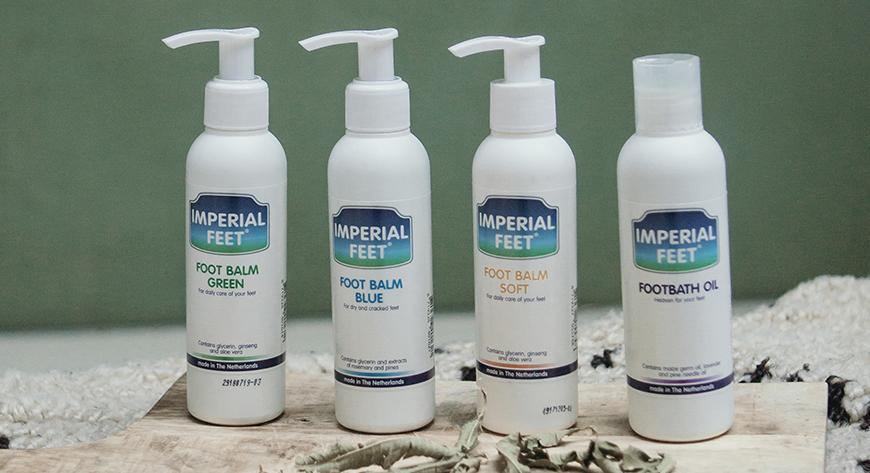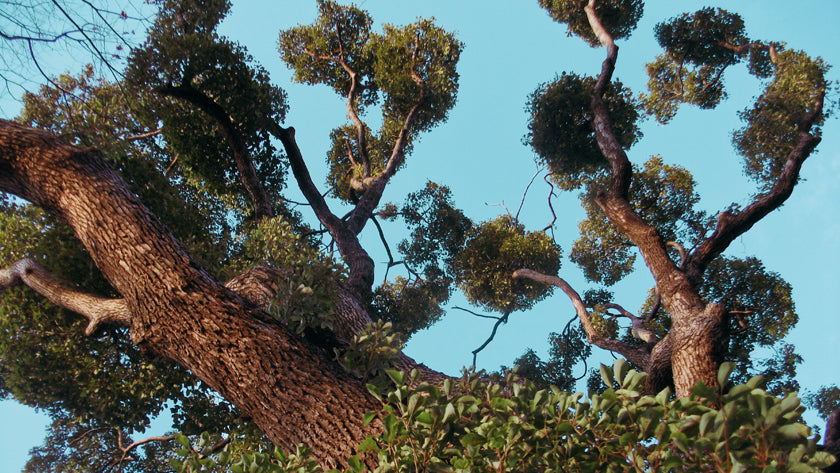 Camphor is a substance that grandmothers always used, and the truth is that it has many beneficial properties for the feet that many people do not know. Just to mention one, it is an analgesic that...
Read more