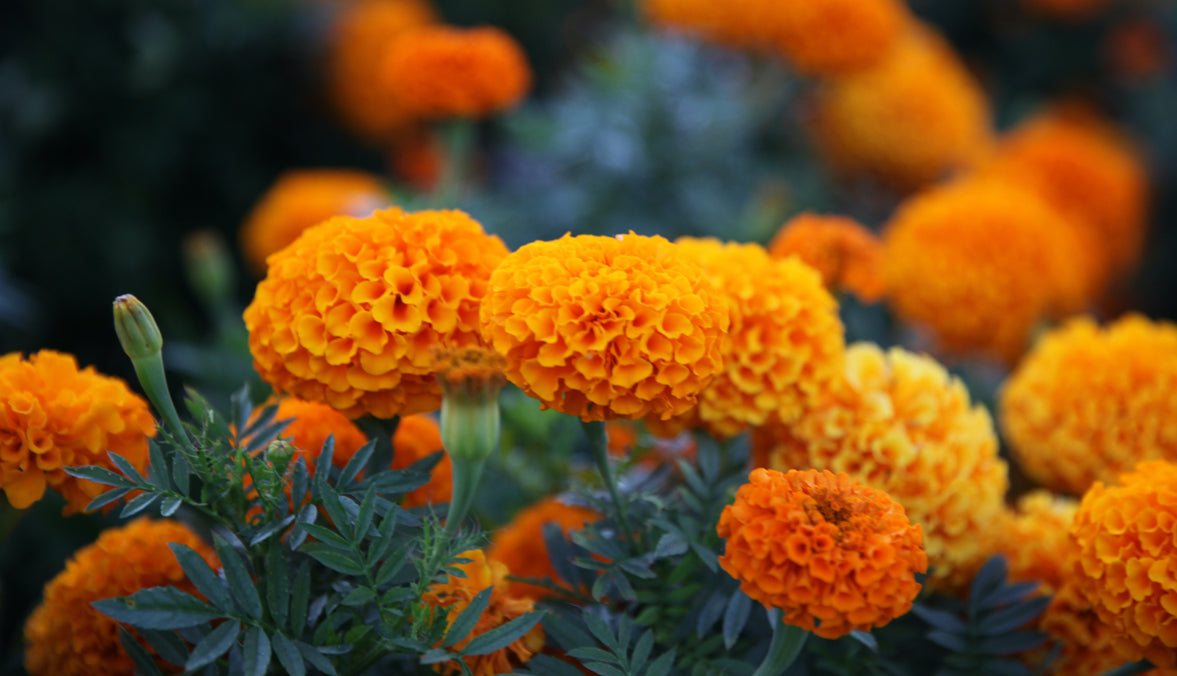 Learn about Marigold's healing properties for feet
Along with Aloe Vera and Burdock, Marigold is one of the most suitable plants for relieving skin conditions. Learn about the benefits it can contribute to your skin and its other medicinal properties.
Calendula (Calendula Officinalis) - also known as Marigold- is one of the best-known plants for its dermatological properties. For thousands of years, it's been known for its uses both in medicine and cosmetic products. 
The generic name calendula derives from the Latin calendulae meaning "throughout the months," which emphasizes the long flowering period of the plant, and the specific name officinalis expresses its medicinal character.
It is specifically helpful for those who suffer from constant skin irritations or for the care of sensitive skin due to its anti-inflammatory, soothing and protective characteristics. It also provides high moisturizing and nourishing power.
What are the benefits of this plant?

Whether applied topically or consumed as an infusion, marigold is an effective medicinal plant that can treat multiple conditions.


Healing and antiseptic:

It helps regenerate the skin and produce collagen. Marigold is highly recommended for healing wounds or treating scars.




Reduces inflammation:

Controls inflammatory processes caused by chronic diseases. Marigold minimizes the symptoms of bone and joint disease. It is also effective in healing gingivitis and pharyngitis.




Moisturizes the skin:

It contributes to maintaining the health and hydration of the softest and finest skins. Marigold is emollient and soothing
How to include marigold in our foot care routine?
Arriving home after a stressful day deserves a good soak in the bath and, why not, the occasional foot bath. We invite you to take a few minutes to pamper yourself:
At the end of your bath, dry your feet carefully and Apply a few drops of the Foot and Leg Gel, massaging gently. This final touch will leave you feeling great!
Formulated with Aloe Vera, Ginseng, and Marigold, Imperial Feet's Foot and Leg Gel is the perfect solution to refresh your overused feet and legs. It provides the energy to relieve sensations of heaviness and fatigue while bringing a soothing effect that is long-lasting with fast-absorbing properties. 
Enjoy a pleasant moment of wellness! Try to include the above-mentioned preparations in your care routine at least twice a week - your feet will thank you!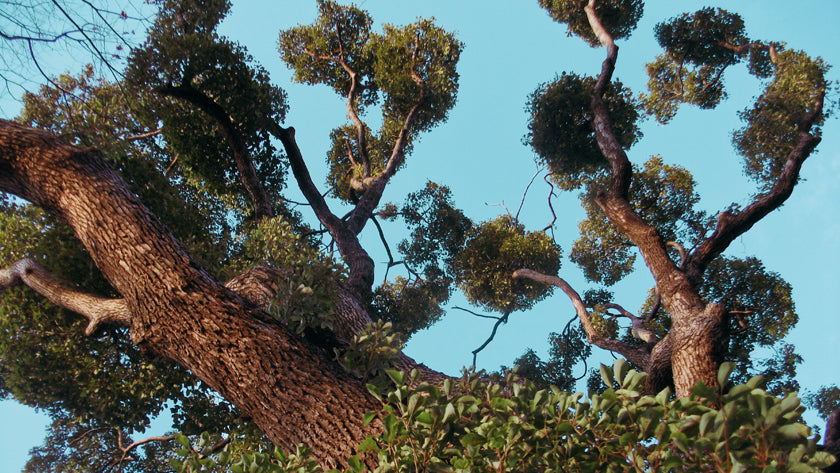 Camphor is a substance that grandmothers always used, and the truth is that it has many beneficial properties for the feet that many people do not know. Just to mention one, it is an analgesic that...
Read more